Microsoft Dyamics Advanced Reporting
With our proven methodology for analytics, we help you transform your Microsoft Dynamics reporting into a robust reporting platform that meets today's reporting requirements and offers improved financial analysis.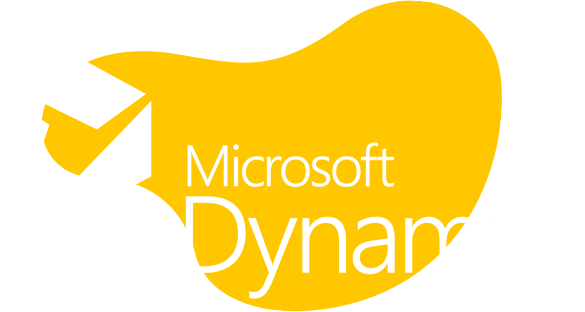 Easy-To-
Use
View financial dashboards and KPIs at-a-glance with the flexibility to create dynamic, real-time reports.
Cost-
Effective
Save with reduced licensing costs, month-to-month package pricing, and the latest, most economical technology and architecture choices.
One-Week
Deployment
Get up and running in about a week, including cloud setup, data schema and pipeline configuration, an initial set of pre-built reports, testing, and production deployment.
Industry- Specific
Reporting
Gain relevant insights into your business with pre-built reports that are easily customizable for your specific department, business, or industry.
Key Features
We work with you to understand your specific data and financial reporting platform needs to deliver the following key features in a complete financial reporting platform:
Multi-currency support
Global account ledger mapping
Rule-based accounting period adjustment
Rule-based transaction cost/revenue allocation
Configurable data integration with operational systems, such as CRM or Marketing, and other external data sources to get a complete picture of your business
Support for 100+ pre-built connectors
Advanced security to protect sensitive information through advanced machine learning, custom permissions, and encryption
Central data repository in the cloud
Data quality and validation processes to ensure accuracy and data integrity
Automated data monitoring
Pre-built financial dashboards, providing relevant financial overviews with customized views for executives and other stakeholders
Industry Specific Pre-Built Reports
We work with you to understand your industry best practices and unique business processes. We provide a package of pre-built report templates for your department, business or industry whether it's services, manufacturing, or SaaS. You are up and running with actionable, relevant information almost immediately.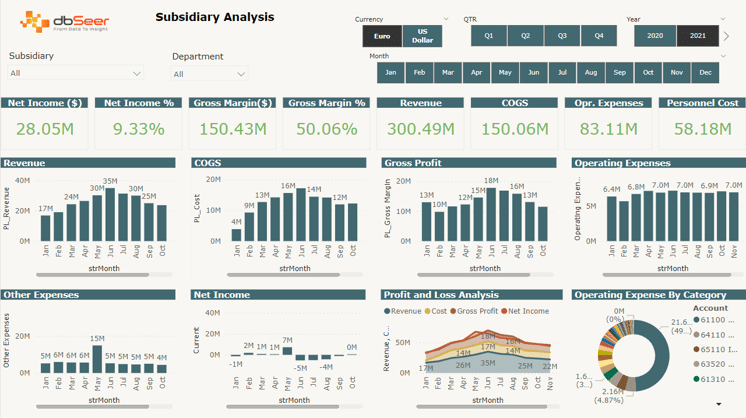 Pay only for the components
you need
We offer month-to-month package pricing so you pay as you need with setup, support and monitoring for a nominal fee. As your needs change, our team of experts will help you select and configure the package that optimizes functionality and cost.
News, Blogs & White Pages
News
dbSeer Announces GoodData Partnership GoodData is a BI and analytics platform designed for engineers, loved…
News
With all the uncertainty surrounding the novel Coronavirus, dbSeer's team decided to do what we…
Blog
In our four-part series, we explain the different components necessary to carry out an effective…
Blog
In our four-part series, we explain the different components necessary to carry out an effective…
Case Studies
Advanced Data Transformation Platform for Sophisticated Reporting & Analysis One of the Company's high-profile clients…
Download

Case Study
Stay in Touch
Get the latest news, posts, and in-depth articles from dbSeer in your inbox.
"*" indicates required fields