As a proud Logi Analytics Partner, we are excited to announce their acquisition of Zoomdata. For those of you that don't know, Logi Analytics is a developer-grade analytics platform specializing in embedding analytics in commercial and enterprise applications. Zoomdata is a leading analytics platform for exploring big data and live streaming data.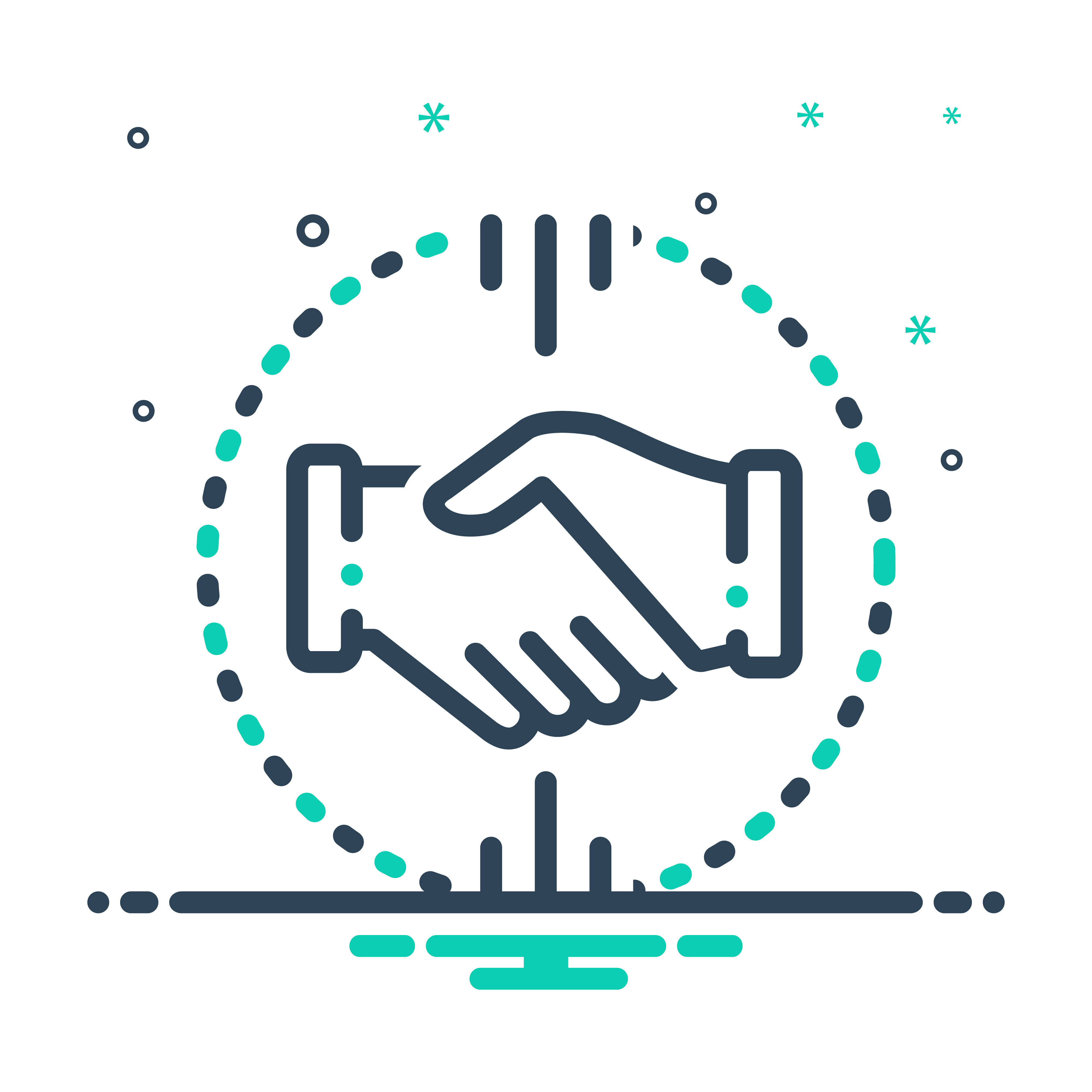 This acquisition will allow Logi to integrate with new data sources, such as NoSQL databases, data lake platforms, and cloud data warehouses. Today, data is increasingly being managed using next generation data systems from companies like Cloudera, Elastic, Google, MongoDB, and Snowflake. With this acquisition, Logi Product Managers and Developers will now have native access to cloud data warehouses, streaming data, and big data, along with an expert in global partner network.
Zoomdata's recent deals have been for embedded implementations, leveraging the company's robust application programming interface (API). This will pair well with Logi's suite of services, which include security integration, self-service analytics, workflow, write-back, predictive analysis, and big data analytics. Zoomdata's customers will join more than 2,100 of the application teams that use Logi's analytic capabilities to improve their data visualizations and provide an enhanced user experience.
dbSeer has been a consulting partner of Logi Analytics since our founding in 2013. Many of our customers can also benefit from this acquisition by gaining access to the new capabilities that come with Zoomdata.
We are excited to be able to offer our services to both Logi customers and Zoomdata customers! If you have any questions about our service offerings feel free to reach out.